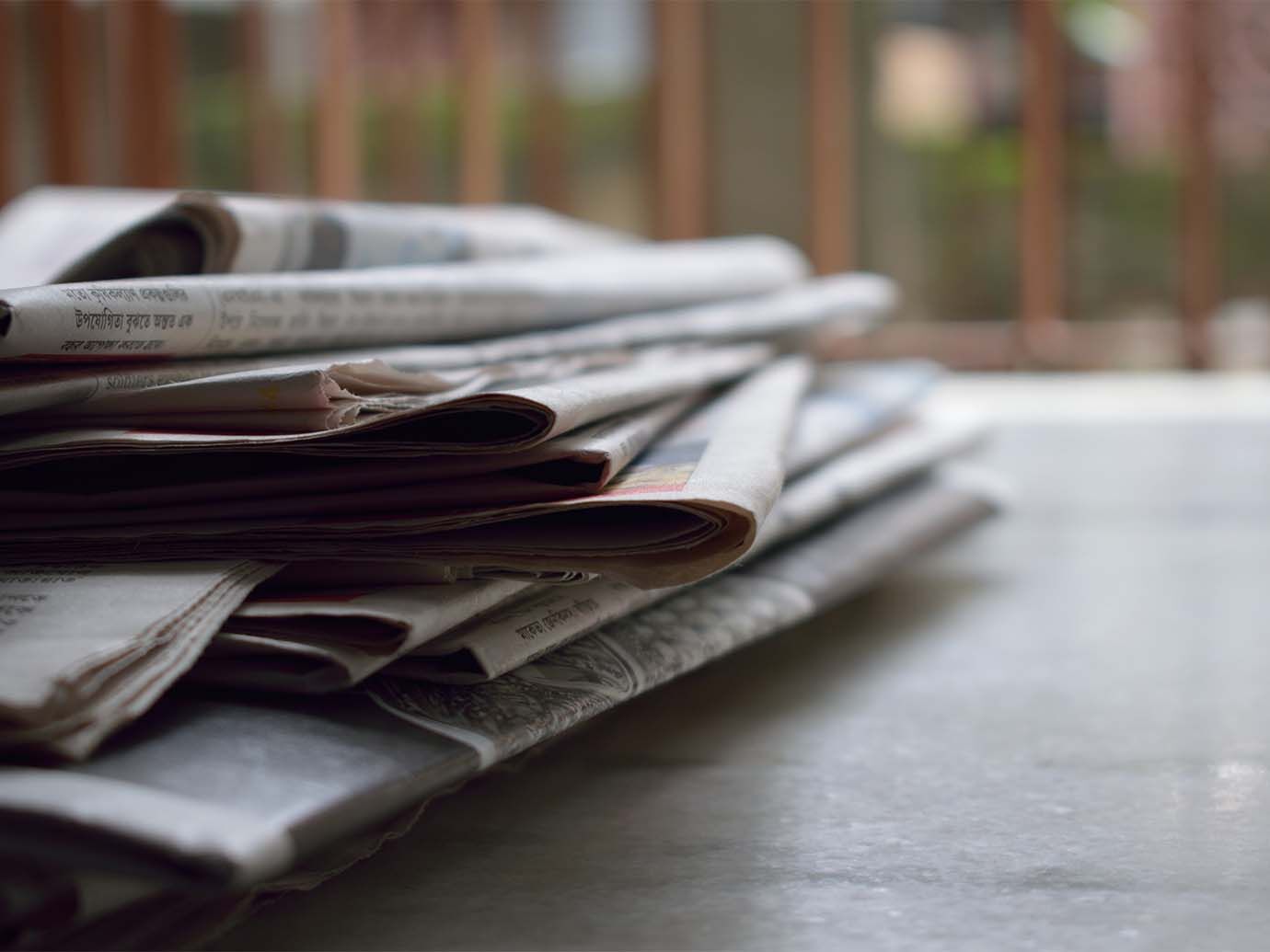 Martin Loughlin - successful financial trader
We have Martin Loughlin from Kilkenny; a successful financial trader who amassed a considerable fortune on the Ballarat Stock Exchange.
A prominent member of the Ballarat Turf Club; two of his horses won both the Melbourne and Caulfield Cup.
A wonderful philanthropist Martin contributed to such causes as the Ballarat Orphanage, Nazareth House, St. Patrick's College, Eureka Stockade Memorial and the Ballarat Art Gallery.
However when Martin offered to contribute to the building fund appeal of the Loretta nuns the mother Superior anxious that she might be seen to be accepting money obtained through gambling on horses- asked that he leave his cheque on the altar so that it could be properly purified.