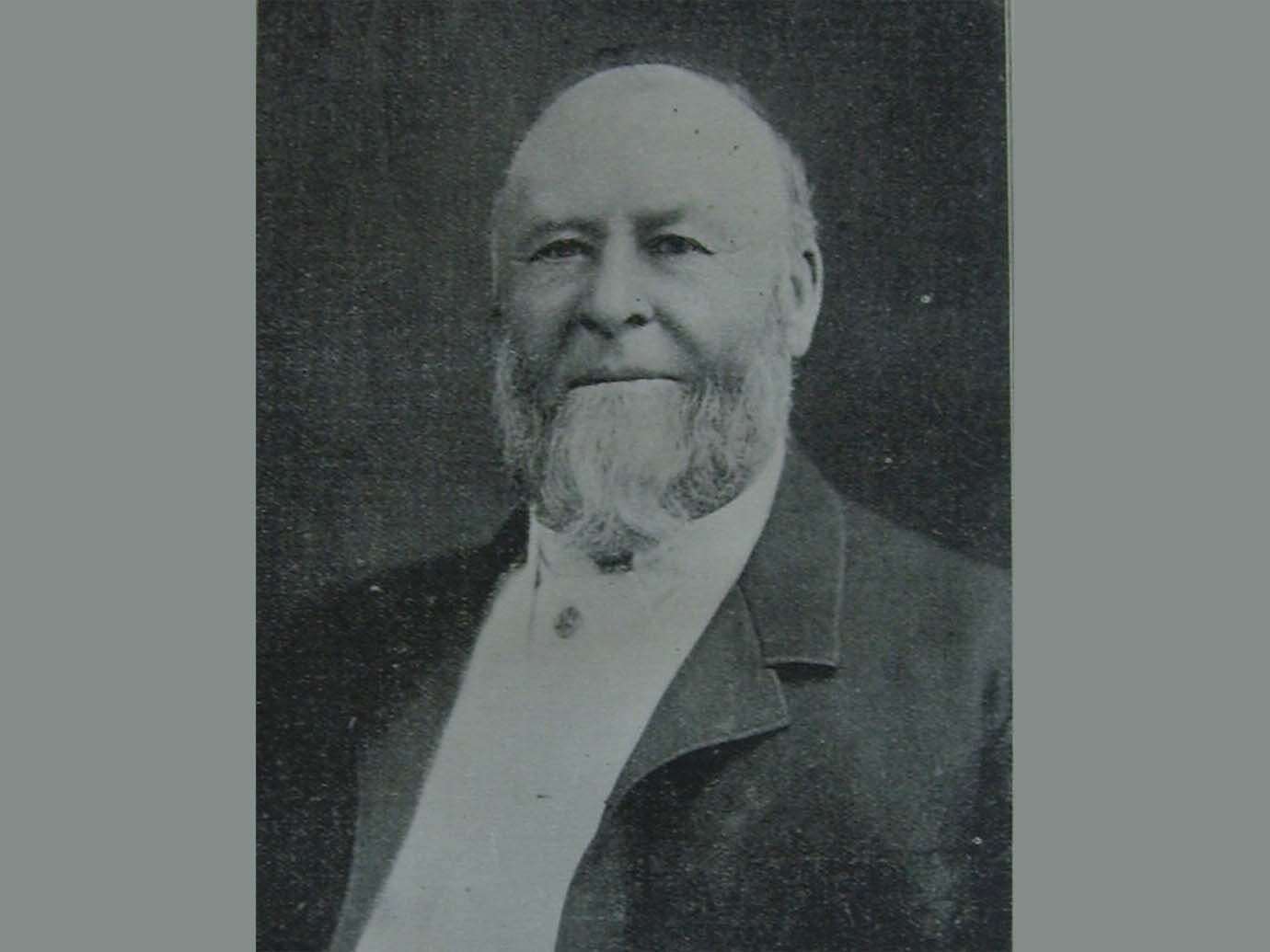 James Coghlan - Ballarat Brewing Company
James Coghlan from County Wexford. James was the founding father of the Ballarat brewing industry starting with his much celebrated Phoenix Brewery which he later amalgamated with William Tullock's Royal Standard Brewery to establish the Ballarat Brewing Company inclusive also of its extensive hotel interests.
Today descendants; James and Simon Coghlan, have continued family hotel interests with their involvement in the Golden City, Great Western, Provincial and the Crown Hotel in Buninyong.
James Coghlan Snr. played a prominent role in community organisations in those early days and was a great benefactor.
He also was awarded the Papal Knight of St Gregory