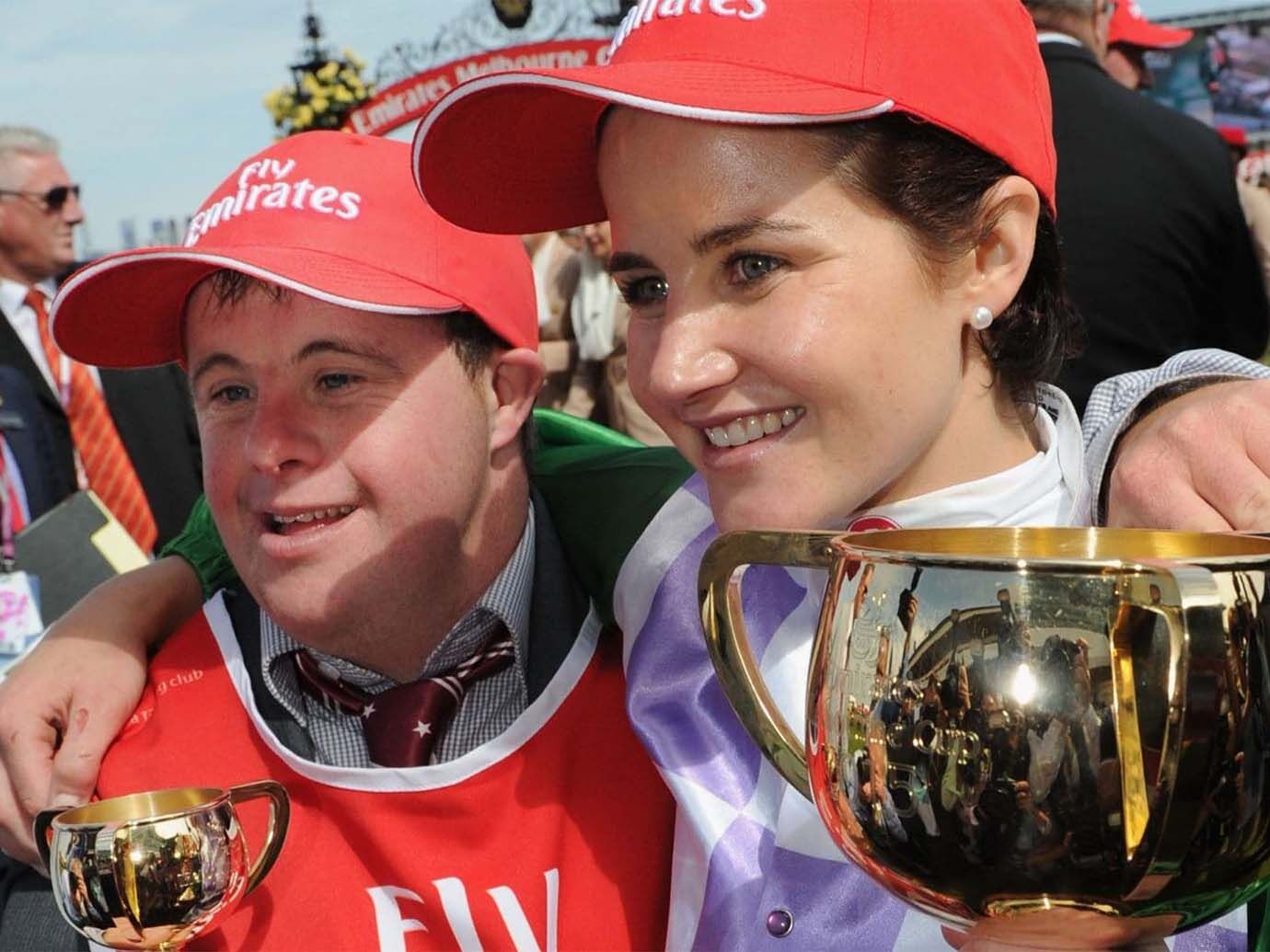 Sport of Kings
Let us applaud Michelle Payne, the first female jockey to win the Melbourne Cup.
She is one of 7 children of the well-known Paddy Payne racing family from Miner's Rest and whose ancestry is from Ireland.
One cannot forget Michelle's stand for women after winning the Cup on the 100 to one Prince of Penzanze when she exclaimed "Horse racing is a chauvinistic sport and I want to say - they can get stuffed because women can do anything and we can beat the world".
The film produced to feature Michelle's life story and success and will include her favourite fan - brother Stephen. Both are now celebrities. And so do we also acknowledge the rest of the Payne Family and especially their dad.
And there are so many other great characters including James Lolly Long, Francis Wilson Niven, Henry Cuthbert, Hugh Victor McKay who built his first factory (Sunshine Harvester) in Ballarat. And today such people as Dr. Anne Beggs-Sunter; one of Ballarat's respected historians and heritage activists.