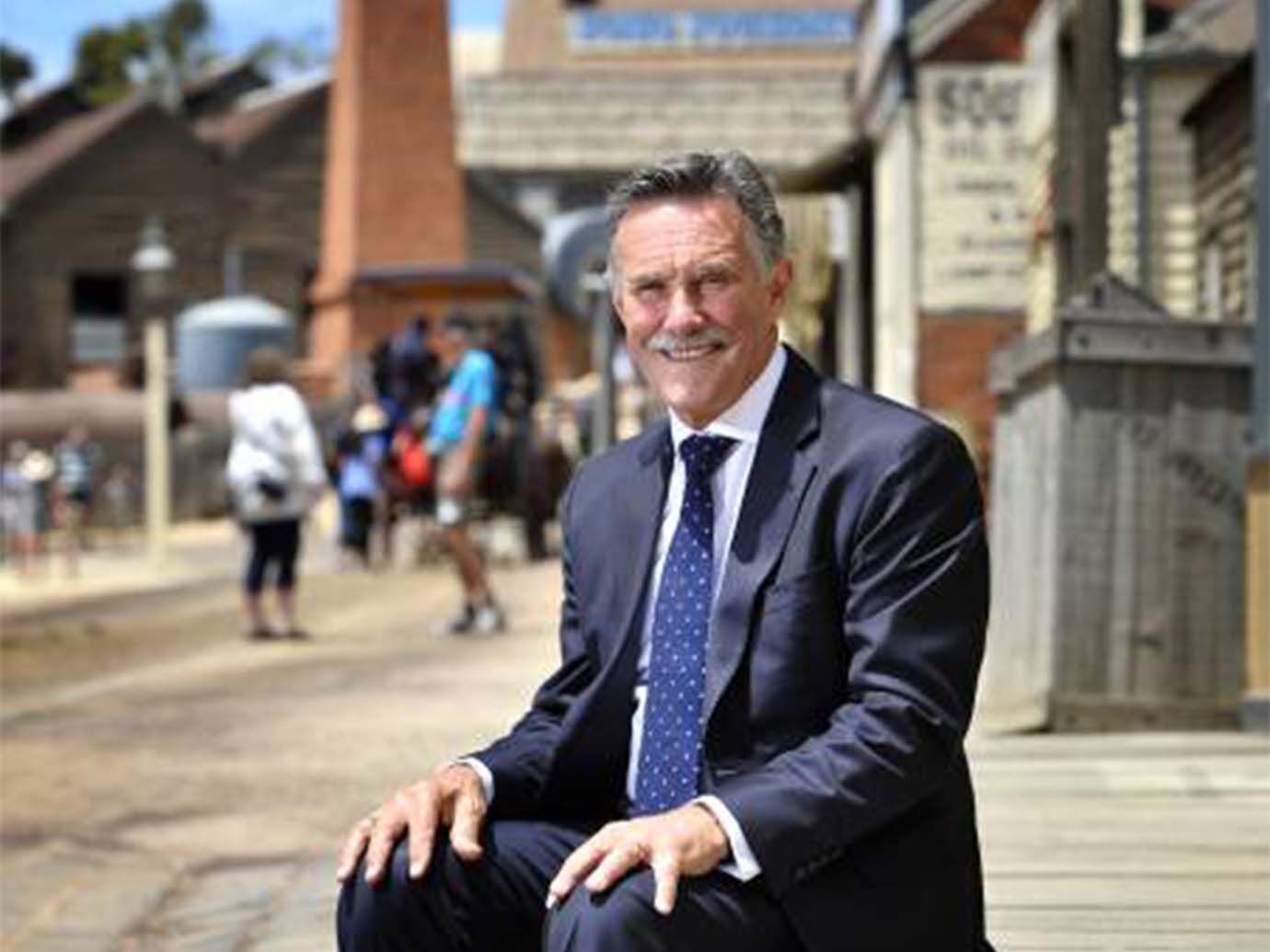 Jeremy Johnson - Former CEO Sovereign Hill
Jeremy Johnson, whose ancestry is from Ireland. Jeremy after 15 years of service has just retired in his role as Chief Executive Officer of Sovereign Hill. During this period his remarkable leadership together with that of his Board has contributed substantially to the economic growth and tourism of Ballarat and Victoria. In 2015-16 Sovereign Hill contributed $260 million and 1,665 jobs to the economy.
Jeremy's commitment to business excellence and innovation has cemented Sovereign Hill's reputation as an iconic tourism attraction in Australia; winning several prestigious tourism awards over the years. So to has Jeremy won Awards and Honours for his work.