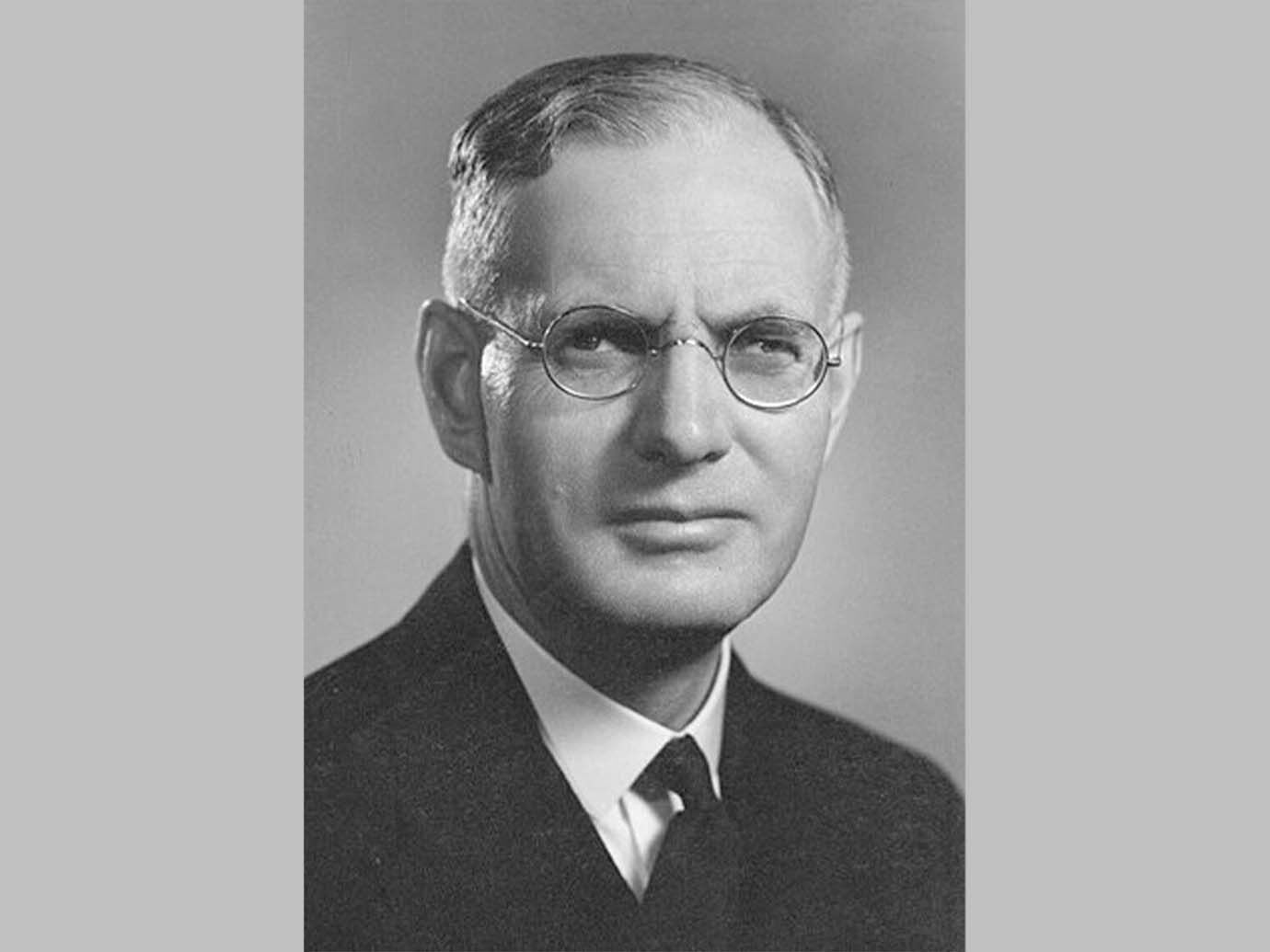 John Curtin - Wartime Prime Minister
John Curtin born in Creswick 1885 and whose parents came from County Cork.
Curtin became Australia's legendary wartime Prime Minister ever conscious of his democratic responsibility and his accountability to the Australian people.
In 1842 Curtin showed great courage and judgement when he stood up to Winston Churchill and brought home two divisions of Australian troops from the Middle East to defend the C/Wealth.
This stance set this Country on the path to greater independence of the UK and which led us also on the path to the multicultural society we have today.