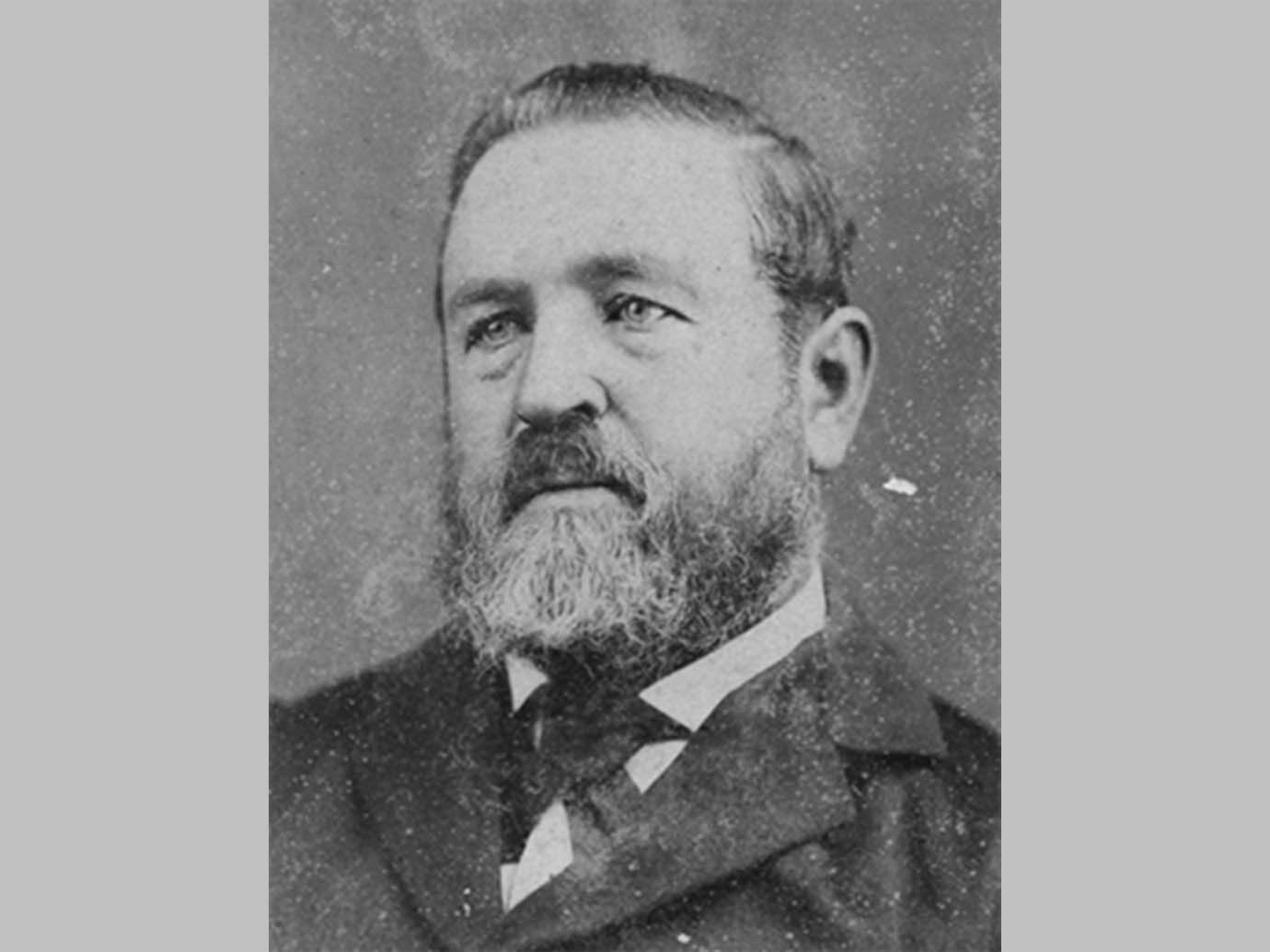 William Henry Shaw - Phoenix Foundry
William Henry Shaw from Belfast, who with partners Holden, Carter and Threlfell, established the great Phoenix Foundry in 1854.
Shaw was the General Manager and the driving force of the company.
The Foundry's success was especially in its production of engines employing over 430 people. Between 1871-1904 it had turned out 351 locomotives for the government-run Victorian Railways and was considered the most advanced workshop in the southern hemisphere.
The Foundry which fronted Doveton, Dana and Armstrong Streets later became the Lucas Factory after the government decided in 1904 that its locomotives would be built in its new Newport railway workshop.